With summer now over the horizon, it's the time of year where we will all look to travel the world, explore the great outdoors, and gather for amazing moments with friends and family. For all of us in the office, music has proven to be a great tool for happiness, so we want to help you share some of yours too! Below are the four Summer Essentials for 2016, so be prepared to go out and enjoy the sunshine in style.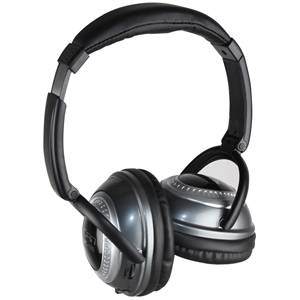 The CAN NC100 Noise Cancelling Headphones are our first of the Studiospares summer essentials. They are comfortable and compact, making them perfect for long distance travelling. The active circuitry within the NC100 headphones isolate you from your surroundings, so you can get a pleasant listening experience with none of the noise.
Whether you are travelling across England or venturing across the globe, the NC100 will be this summer's must have headphones.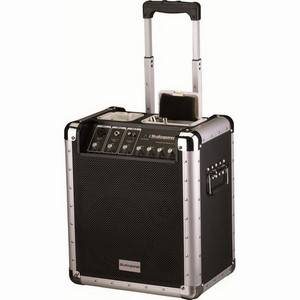 We all love to head outdoors, whether it's to play football or have a barbecue at your local meadow. The Trojan iPA800 Portable Speaker should be taken everywhere with you. The iPA800 is there for you, every step of the way with hours of battery life, great sound, and plenty of volume.
Compact enough to fit in the boot of your car, the iPA800 includes wheels and handle for easy mobility.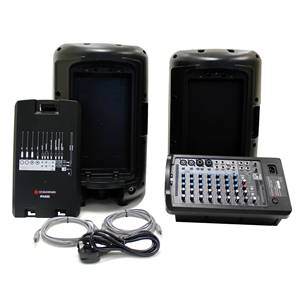 Take your house parties to the next level and surprise your friends with a great PA System. The Trojan iPA500 Portable PA System is both compact and easy to use, with a powered mixer that fits in to the rear of the speaker cabinet. Setup takes minutes and will be sure to impress your guests.
The iPA500 includes several microphone inputs, built in FX and a CD input, we're expecting our summer to be filled with nights of fun and laughter as our most terrible karaoke singers in the office take to the stage.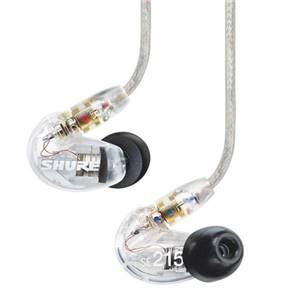 The Shure SE215 Earphones come in both clear and black, and priced as the entry level to Shure SE earphones. There is a detachable Kevlar reinforced cable, making them easy to replace as required. Designed with a dynamic microdriver, the SE215 offers a warm and detailed sound.
We think that these will be perfect for in-ear monitoring systems and casual listening, where comfortable and discreet options are desired.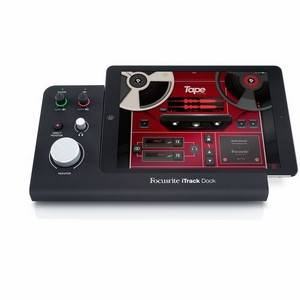 The Focusrie iTrack Dock gives you everything you need to easily record with legendary Focusrite sound on any lightning-compatible iPad.
It contains a dock with two award-winning microphone preamps, that can be used with your iPad and any of your favourite recording apps, or the easy-to-use Tape by Focusrite that comes included.
This summer you can record music on your iPad, on the go and get fantastic results.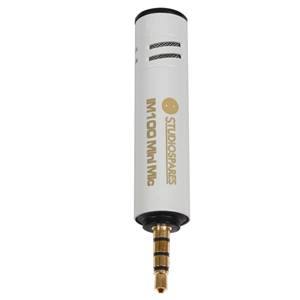 The iM100 is your Swiss army knife for recording great ideas at a moment's notice. Simply plug in to your iPhone or Android device, and achieve vastly improved recordings when it matters most.
Whether you are out at the park and come up with a catchy jingle, or practicing at home for your next EP, the iM100 is great for getting your ideas down in a pinch.
Conclusion
This rounds it up for the Summer Essentials this year, but we would love to hear what your thoughts are. Feel free to leave us a comment below or message us on facebook or twitter.